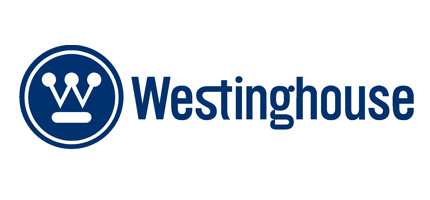 WESTINGHOUSE FREEZER PARTS
Please select the Model Number of your Westinghouse Freezer from the list below.
The model number of your Freezer can be found inside the freezer on the sidewall if you have an upright Freezer, you may have to remove the bins to find it. Please IGNORE the -R or -L at the end of your MODEL NUMBER - This indicates Right or Left-hand opening only and should not be included as part of the Model Number
If you have a Chest Freezer it will be on a sticker on the back of the appliance.
If you have trouble finding your Model Number or it is not on our list please call us on 02 6126 1788 or email us at [email protected]
Westinghouse Freezer Parts.
Online Appliance Spares stocks one of the largest range of Westinghouse Freezer Parts on the web, all ready for fast, same day delivery.
At Online Appliance Spares we only stock Genuine Westimghouse Spare Parts. We will not substitute Genuine Westinghouse Spare Parts for cheaper non genuine replacements.
Select your Model Number above to ensure you get the correct Westinghouse Freezer Spare Parts for your Westinghouse Freezer.
If the part you are looking for is not listed under your Model Number, or you have any other questions, please call us on 02 6126 1788 or email us at [email protected] and our friendly team can help with your enquiry.
Trouble finding your model number ? Tips on finding your model number