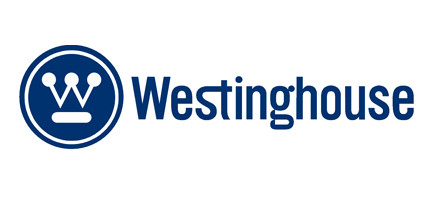 Westinghouse Fridge Parts
Please select the Model Number below.
The model number of your Fridge can be found inside the fridge section on the sidewall, you may have to remove the crispers to find it. Please IGNORE the -R or -L at the end of your MODEL NUMBER - This indicates Right or Left-hand opening only and should not be included as part of the Model Number.
If you have trouble finding your Model Number or it is not on our list please call us on 02 6126 1788 or email us at [email protected]
We have over 6000 Google Reviews - Google Reviews
Genuine Westinghouse Fridge Parts.
Genuine Westinghouse Fridge Parts are available at Online Appliance Spares for immediate delivery through our secure online store.
We are confident we will have the correct Westinghouse fridge Part to keep your Westinghouse Top Mount Refrigerator, Westinghouse Bottom Mount Fridge, Westinghouse Freezer, Westinghouse Side by Side Refrigerators or Westinghouse Wine Fridge up and running and in top shape
Our online store has been designed to make it easy to find the parts you require, all of our parts are organised by model number so you can be assured you are getting the correct Genuine Westinghouse Refrigerator Parts.
Westinghouse Fridges
Fast Delivery of Westinghouse Refrigerator Parts
Online Appliance Spares offers Australia wide delivery on all of our Westinghouse Fridge Parts. We Australia Post to ship all of our Westinghouse Parts. Australia Post has the largest freight network in the country and is the only ones Online Appliance Spares trusts to deliver your Westinghouse Spare Parts to you as quickly as possible.
Only Genuine Westinghouse Fridge Parts
Online Appliance Spares only sell Genuine Westinghouse Spare Parts for all Westinghouse Appliances which include Westinghouse Dishwashers, Westinghouse Fridge, Westinghouse Washing Machines, Westinghouse Clothes Dryers, Westinghouse Cooktops, Westinghouse Rangehoods and Westinghouse Ovens.
Safety First Always.
At Online Appliance Spares we want to make sure your Westinghouse Appliance is serviced safely. To ensure your safety and the safety of others please ensure all electrical items are installed by a suitably qualified person.
So when friends and family ask "Where to buy Westinghouse fridge parts" the only answer you need is Online Appliance Spares, the best place to get appliance spare parts online.
Thank You for visiting Online Appliance Spares