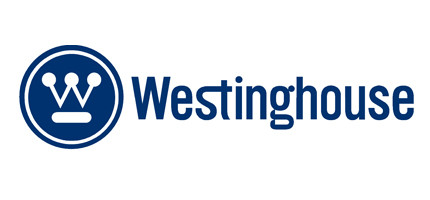 Westinghouse Oven Parts
Westinghouse Cooktop Parts
Please choose the type of Cooking Appliance you have below.
We have over 6900 Google Reviews, check them out here - Google Reviews
Westinghouse Oven Parts and Cooktop Parts
Westinghouse has a complete range of Westinghouse Electric ovens, Westinghouse Gas Ovens, Westinghouse Gas Cooktops and Westinghouse Electric Cooktops. At Online Appliance Spares we have the complete range of Westinghouse Gas Cooktop Parts, Westinghouse Electric Cooktop Parts, Westinghouse Electric oven Parts and Westinghouse Gas Oven Parts. All available for immediate delivery through our fully secure online shop.
Parts we have available for Westinghouse Ovens include Westinghouse oven element, Westinghouse oven thermostat, Westinghouse Oven burner, oven racks, oven shelves, oven door glass, oven clock, oven control board and oven timer.
Some of the more common parts we have for Westinghouse Cooktops are Westinghouse cooktop hot plates, Westinghouse cooktop knobs, Westinghouse cooktop thermostats, Westinghouse cooktop trivets, Westinghouse cooktop glass.
Please select your model number from the list above, from there you can choose the correct part for your Westinghouse Oven or Westinghouse Cooktop. If your model number does not appear in our Model Number list, you can call us on 02 6126 1788, email us at [email protected] or visit our Contact Page so our friendly, knowledgeable staff can assist you.
If you are having trouble finding the model number on your machine visit our Model Number Page for help on where you can locate it.
At Online Appliance Spares we try to keep our freight to a minimum, all of our Westinghouse Oven and Westinghouse Cooktop Parts are individually weighed and measured to ensure you are not paying to much for the delivery. To learn more about our freight policy visit our Shipping & Returns Page.
Safety First, Always.
At Online Appliance Spares we want to make sure your Westinghouse Appliance is serviced safely, please ensure all electrical items are installed by a suitably qualified person to ensure your safety and the safety of others.