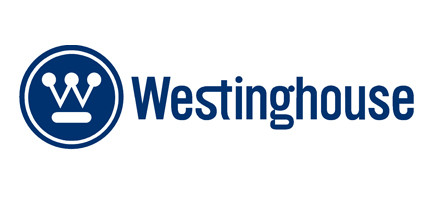 Westinghouse Washing Machine Spare Parts - Top Load
The model number of your Top Load Washing Machine can be found on a sticker on the back of the machine or on a sticker on top of the control panel.
If your model number is not in our list or you are unable to find your model number, please call us on 02 6126 1788 or email us at [email protected] and our friendly team can help with your enquiry.
Please select your Model Number from the list below.
We have over 5900 Google Reviews, check them out here - Google Reviews